Free - Three Part Webinar
Best Practices for Helping Displaced People
Increase your awareness, get resourced and catalyze your church to share Christ's love and compassion to refugee families as they resettle in local U.S. communities.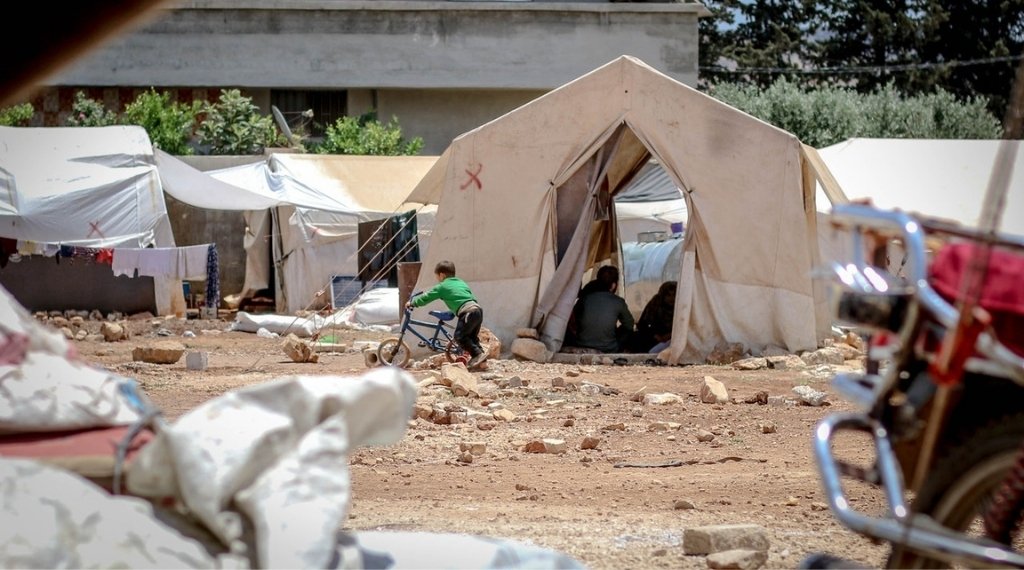 RAIN Biannual Refugee Care
Training Conference & Retreat
Every even year, RAIN partners with Alliance college(s) to convene a Two-Day Refugee Care Training Conference and Retreat at one of our Alliance churches or ministries.
The purpose of the conference/retreat is three-fold:
Encourage and support one another as we minister to refugees and immigrants in our local communities.
Corporately seek God's face for fresh anointing, divine strategies, and power in our kingdom building work among refugees and immigrants.
Build our corporate capacity to support and train others in our Alliance family to reach local unreached people groups on our US communities.

Pastor/Church Training - UNHCR Nakivale
Refugee Camp, Uganda
UNHCR Nakivale Refugee Camp, Uganda - Pastor/Church Training – Collaboration between the (Anglican) Church of Uganda, Bishop Stuart University, Uganda, Allegheny Center Alliance Church and Geneva College, PA to convene pastoral training in the Nakivale Refugee Camp (pop. 60-80,000) to 80+ refugee pastors and church leaders all who belonged to the newly formed Nakivale Christian Born Again Churches Association representing 36 churches, 6 African countries, and 10,000's of refugees.
The Team taught on biblical basis of helping and caring; encouraged pastors to press forward despite needs; and prayed individually with pastors for healing and deliverance.
---
OTHER CHURCHES AND MINISTRIES COMING SOON!